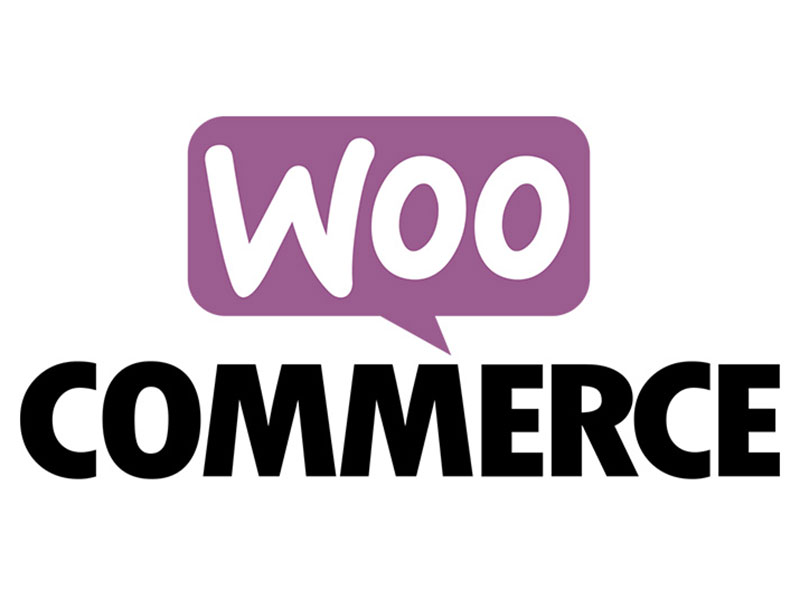 Woocommerce design and development in Wokingham
My web partner, WWD have been designing, building and deploying Woocommerce websites since 2005
So they really do know what we are doing and are here for the long haul.
Ecommerce is a particular niche for WWD so they both fully understand the business model of an online shop and all the intricacies that go with it. We know exactly what is needed for your shop to run smoothly with the minimal amount of manual interaction.
There are many different ecommerce offerings on the market, so how do you know which one best fits your business today and which will be able to grow with you?
Lots of people don't, because it is rather complicated.
But we do.
WWD been helping small businesses sell online and grow online for over 10 years on many different platforms, so their unequalled knowledge in this arena will help you most efficiently and cost-effectively design and build your online shop.
Why overcomplicate matters when you don't need to? Or indeed implement something that has to be thrown away and start again as it can't scale or integrate with another application?
What can Woo do?
Quite a lot actually.
Woocomerce is a plug-in for WordPress. It allows you to sell products on your site.
Easy to use and manage

Uses the WordPress content management system

Easy to use with our implemented theme

Very flexible and almost 400,000 worldwide installations to date

Unlimited number of products

Supports almost all payment gateways

Integration with Google Analytics

Fully supports SSL

Good integration with invoicing, shipping and promotions via plugins