Day Rate
How much does Tim charge?
Between £290 and £325 per day
Day Length
How long does Tim work for?
7.5 hours
Extra time is charged in 15m increments at a pro-rata hourly rate
Liability Insurance
How much is Tim insured for?
£2m
This is in case one of my clients trips over my bag, or is stunned by one of my shirts
Indemnity Insurance
What if he messes up?
£1m
It's not happened yet, but just in case I drop a clanger
I'm still TimMo Ltd, but now I'm a freelancer
Freelance designer, artworker, Wokingham, Reading, Bracknell, Marlow, Berkshire
Freelancers are a funny bunch. There's good ones and bad ones. Obviously, it goes without saying I'm one of the good ones. But then of course I would say that. I'm a bit biased.
But joking aside, the biggest problem I've had as a freelancer is not having 3 of me. I find that once I start freelancing somewhere, my stay usually gets extended. This is great, but it does tie me down and make me unavailable elsewhere, which then means studios go to another freelancer. But that's a good problem to have. It usually means I'm either dead quiet (as I am now, which is why I'm redoing my website!) or in a position where 3 companies want to book me the same day.
For instance, take hps group in Marlow. Lovely agency. Took me on for a couple of weeks, 3 years later they still use me regularly. This is a company that takes no prisoners when it comes to freelancers, so to be there that long, I'm doing a good job. Unfortunately they went bust in 2020, but my point still stands.
I have good relationships with all my agencies and have many people who work, or have worked there who are more than willing to vouch for me.
I've been around this industry a while. I've freelanced for several years, as well as own my own business. I've worked for several award-winning agencies as a freelancer, such as BWP Group, HPS Group, Direction Group, Brainstorm, Reply and TMA. While working for them I have done work for many different brands. O2, Marks and Spencer, Weight Watchers, Hive, The BBC, 3M, BMW, MINI, Rolls-Royce, Mazda, McLaren, Yonex, Sky and a few more too.
I work for a day rate of between £290 and £325 for a 7.5hr day. Any time over 7.5hrs is charged at a pro-rata rate in 15m increments. I am fully insured for public liability up to £2,000,000 and professional indemnity up to £1,000,000.
I am fluent in all major design packages.
I pay attention to detail
I can work within a client's corporate guidelines
I have worked for clients in many different areas: automotive, pharmaceutical, advertising, print, property, medical, sport, recruitment, construction, retail, education, manufacturing, food and beverage, entertainment, webdesign, marketing.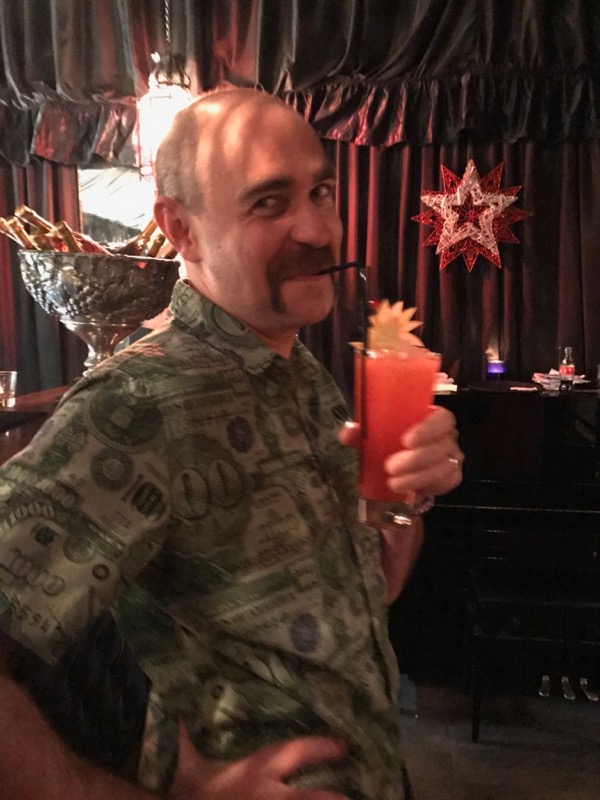 What can Tim do?
I'm a reliable freelancer. I work hard for you and you get your money's worth. I can fit into your studio environment. If it's quiet in there, I can be quiet, if you have a buzz in your studio, I will work with that too. I'm there to work, and work is what I do. I communicate well with your existing employees and I can learn and adhere to your systems and proceedures quickly and efficiently.
I can work on any project you throw at me for print. I can do web graphics. I can do a small amount of HTML editing, but that's a bonus and not a selling point! I can work with your designers. I'm fluent in Creative Suite, I prefer working on a Mac, but will work in a PC if you wish.
20m radius of Wokingham

Strong, accurate, creative artworker

Punctual

Discrete

Fully insured

Works well with others

Wears awesome shirts

Doesn't steal stationery

Can work on print or web projects