What makes TimMo Ltd different from any other design company out there?
Well, apart from the superb quality of design, attention to detail,
sense of humour and friendly attitude, it has to be the Director's moustache.
It's what separates the men from the boys.
For design, websites or freelance creative. Go with the Mo.
I'm a designer. I often get people asking what I design. The answer is a complex one, because since I was 16 I've designed so many things.
Essentially I design things for print or web, so anything from business cards and brochures to vehicle wraps. Graphics for your Twitter page and online adverts to complete websites.
Freelancing
Freelancing makes up around 50% of my business. I'm not yet established enough to spend all day working on my clients' work.
So I work as a freelancer at other agencies. I tend to hire myself out as a creative artworker. There's more work for that position. I've been fortunate to have worked for some really great agencies in the past. BWP Group, TMA, HPS Group, Direction Group, Avvio. All well-respected and busy agencies, all of whom I've built a lasting relationship with.
I'm a designer, and that's what I'm best at, but I soon realised I needed to offer my clients web builds too. I learned how to build WordPress websites, and found a developer to team up with to provide my hosting and technical support. They also do builds on larger, more technical sites.
The company I found was Wokingham Website Design, a well established website company in Wokingham. The owner Chris and I get on like a house on fire, and have partnered up to bring a comprehensive offering to my clients. The arrangement works well for us. My clients benefit from my design talents, and Chris' technical knowledge.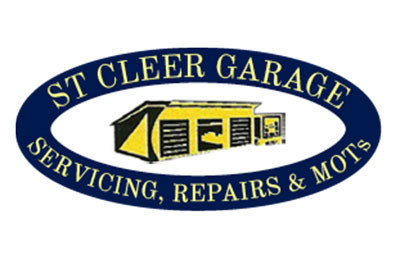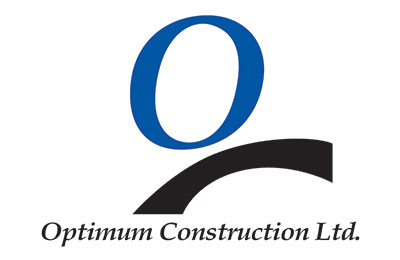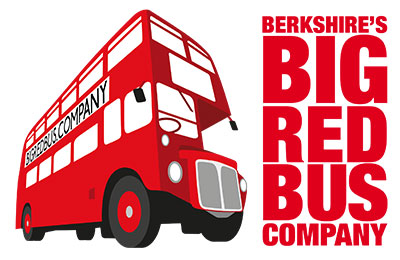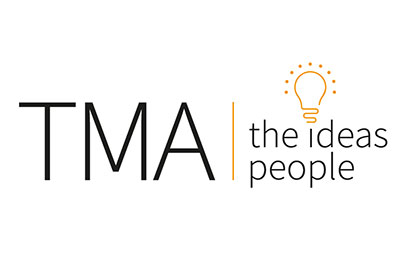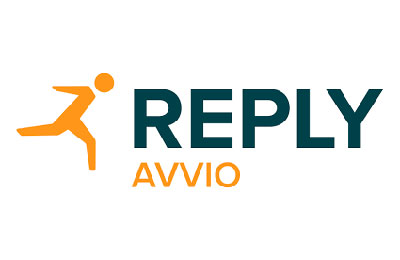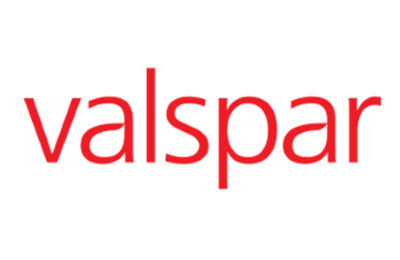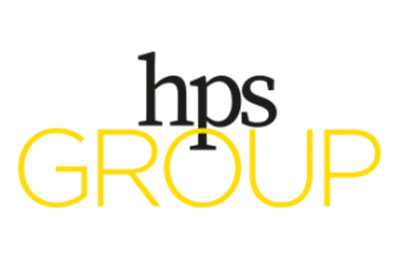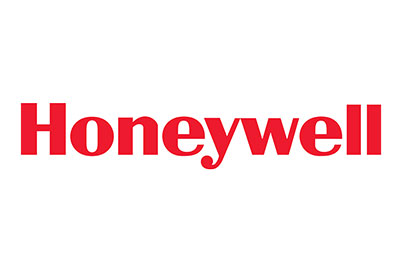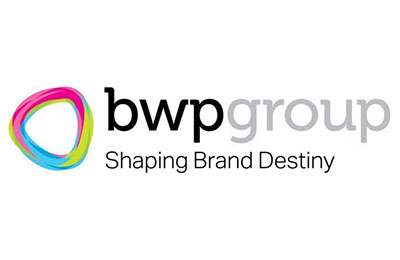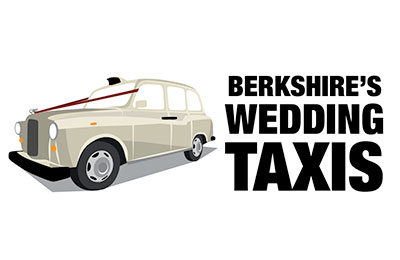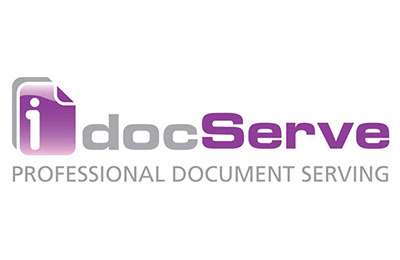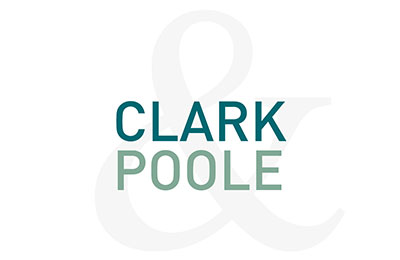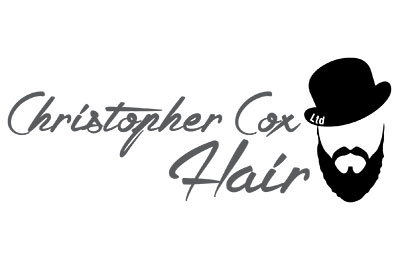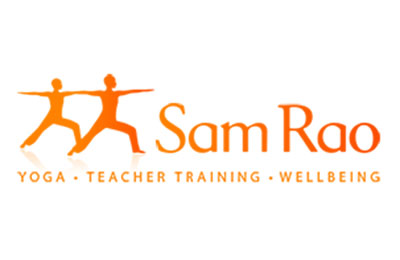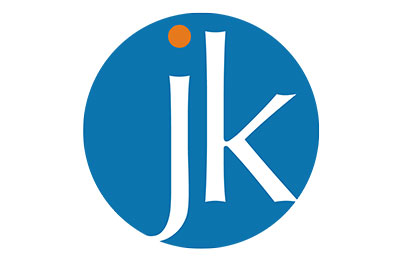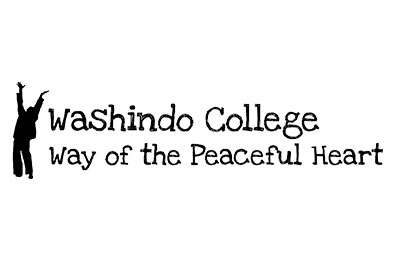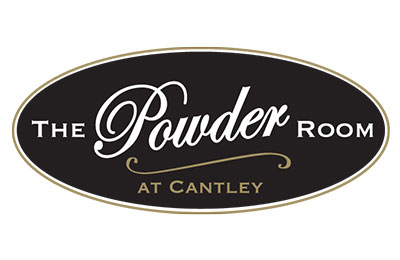 A few freelance or design clients I've worked for
Working with Tim was an absolute dream. Not only was his design for our custom window patterns absolutely top notch, but he was able to give support, advice, and guidance at every step of the way. I'd been nervous about approaching a graphic designer – I thought it would be too expensive, that they'd never really be able to get a handle on what I wanted, and that it would take ages. It turns out that with Tim, I was wrong on every point. I'd heartily recommend his services, regardless of whether it's for a personal or business commission.
How do I put into words that you're my fave designer ever to work with? I'd probably say how you always listen to the client, you're flexible in your approach (i.e. happy to adapt your design), and that you have natural design flair and a strong eye for detail.
Our first project with Tim was a very different design style to our usual more corporate look. Tim did a fantastic job with it, he was really creative in his design, but still managed to stick right to the brief. He was a pleasure to work with, always punctual and nothing ever seemed too much. I'd definitely recommend him to others and look forward to working with him again in the future.
I have worked with Tim for years as he has a knack for understanding exactly what I have briefed and he delivers designs that always exceed my expectations. He has worked on projects from branding in social media to product brochures, exhibition stand designs, online and offline adverts in different industries to name but a few. All in all, he is a fantastic designer and a pleasure to work with.
I really enjoy working with Tim as he understands our brand and keeping our collateral consistent even when we throw mad ideas at him. He is always quick to respond and is so easy to work with.