Project Description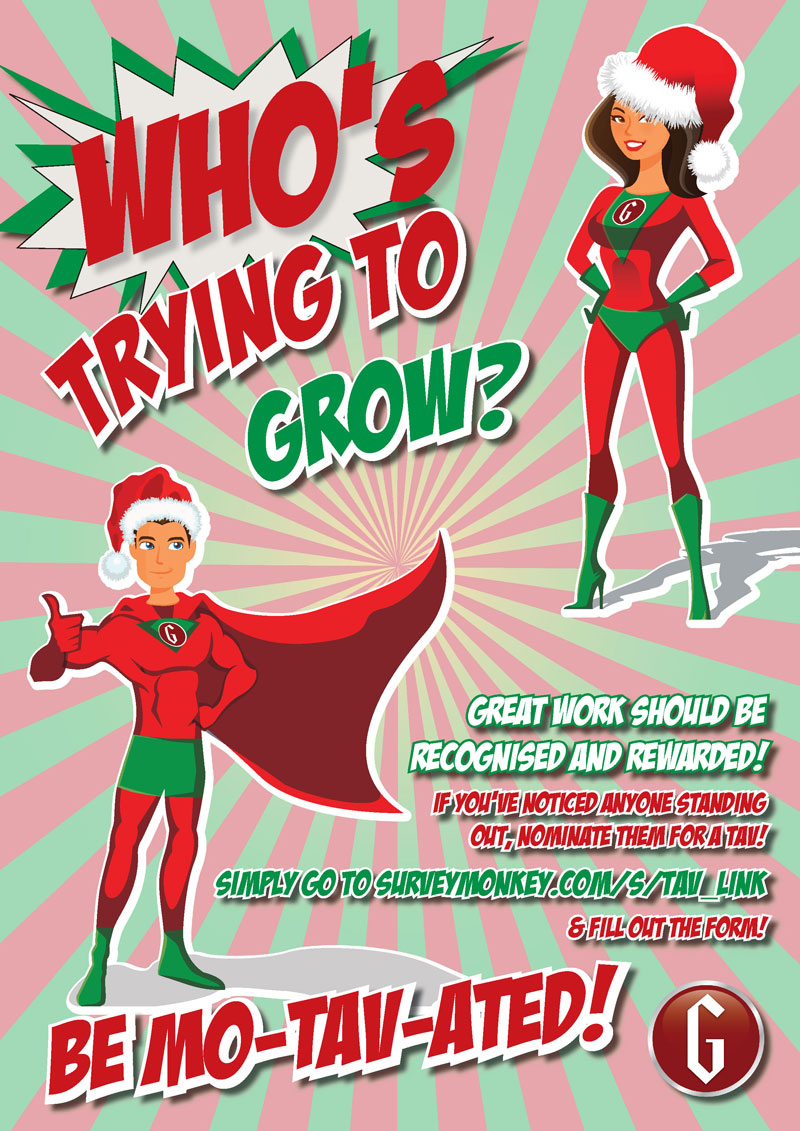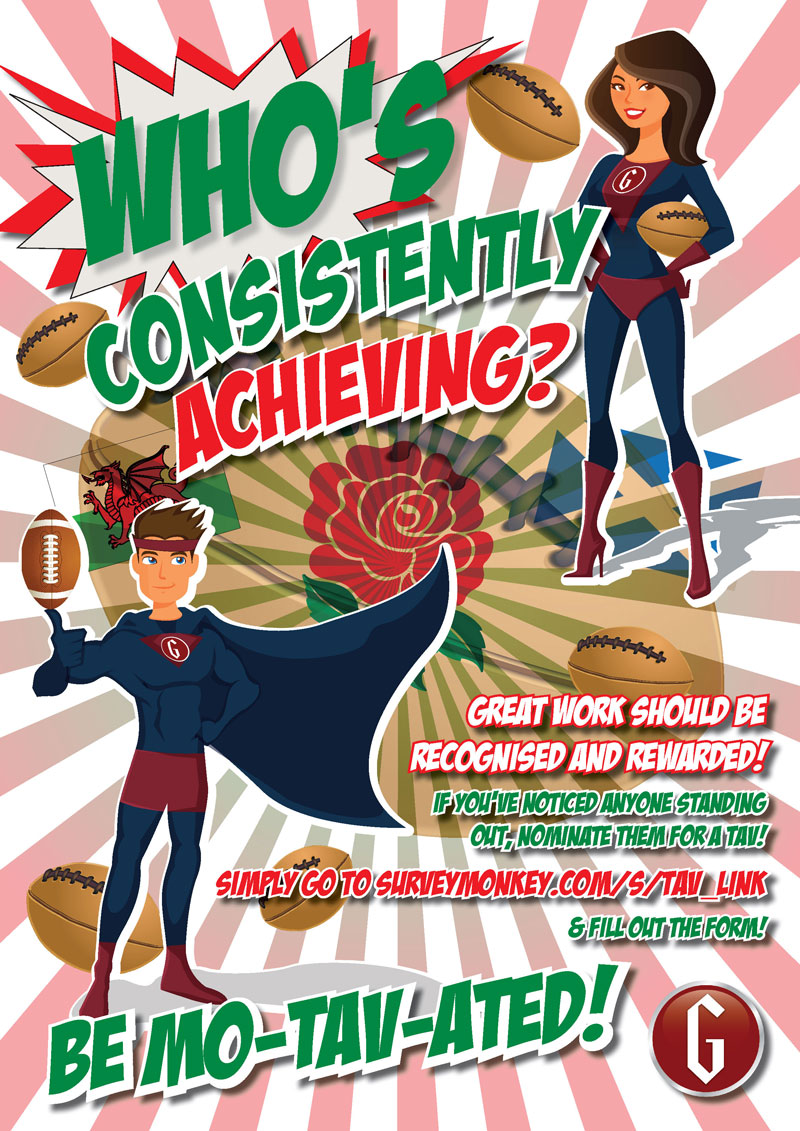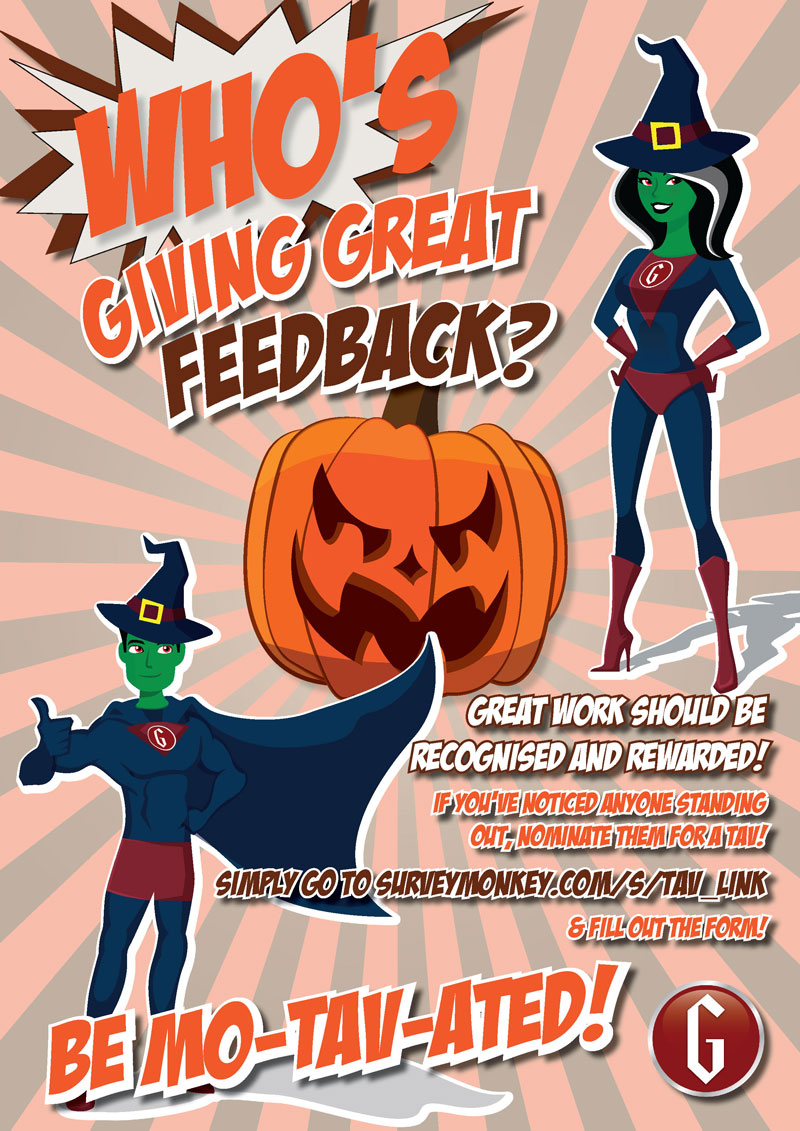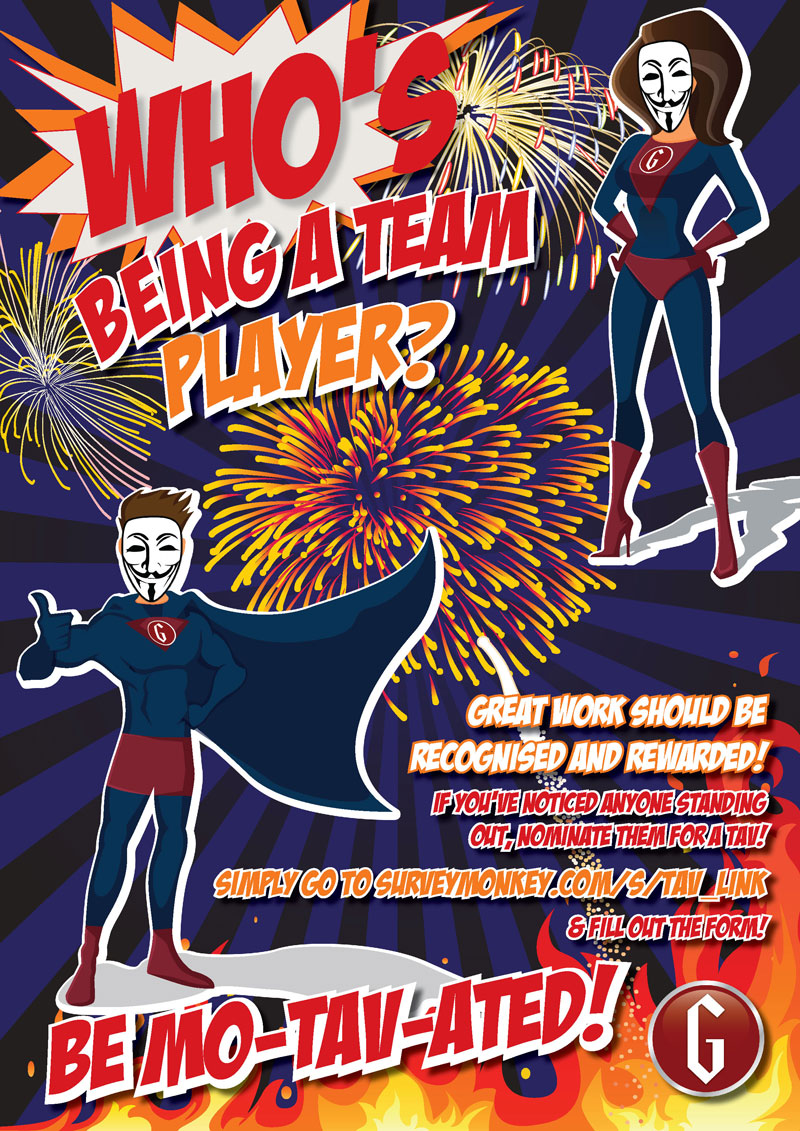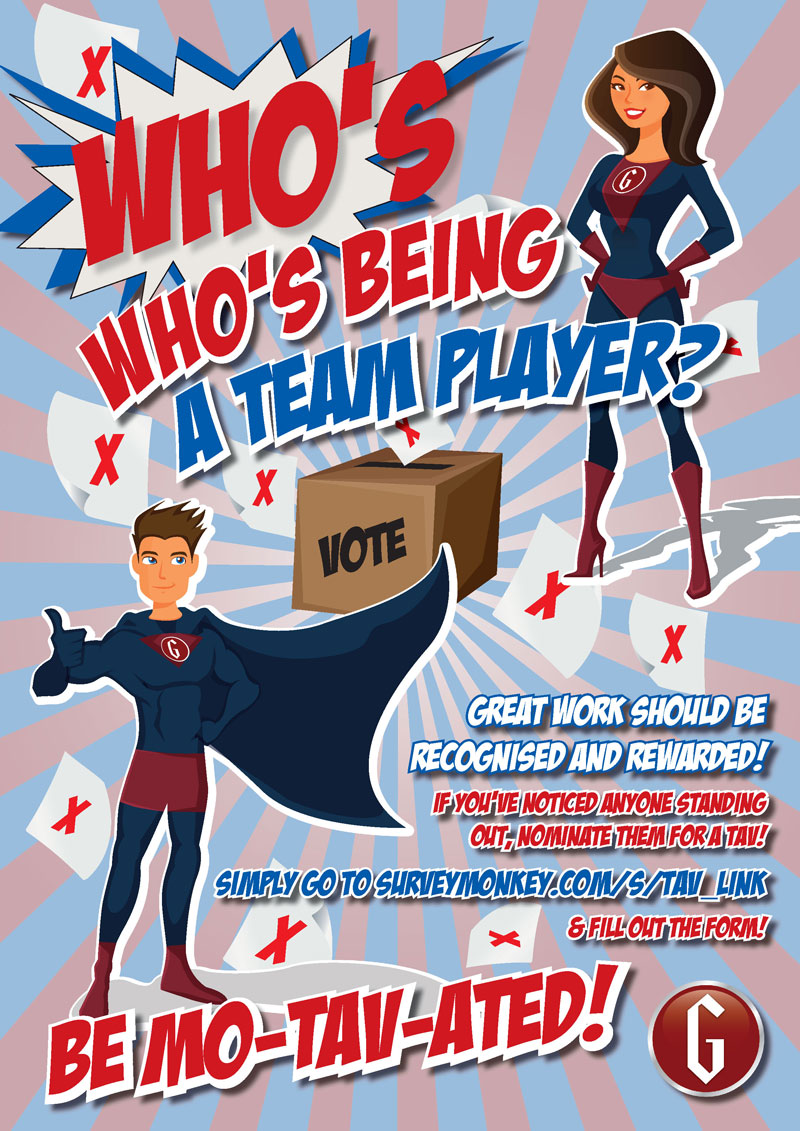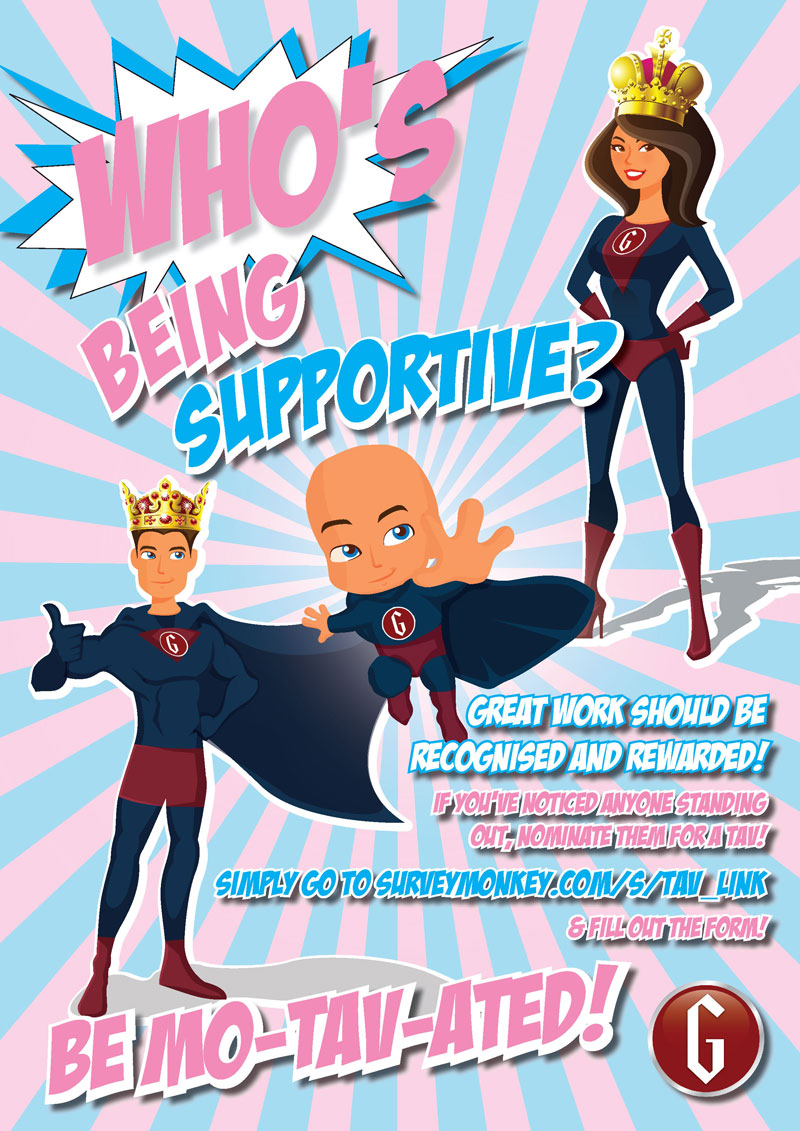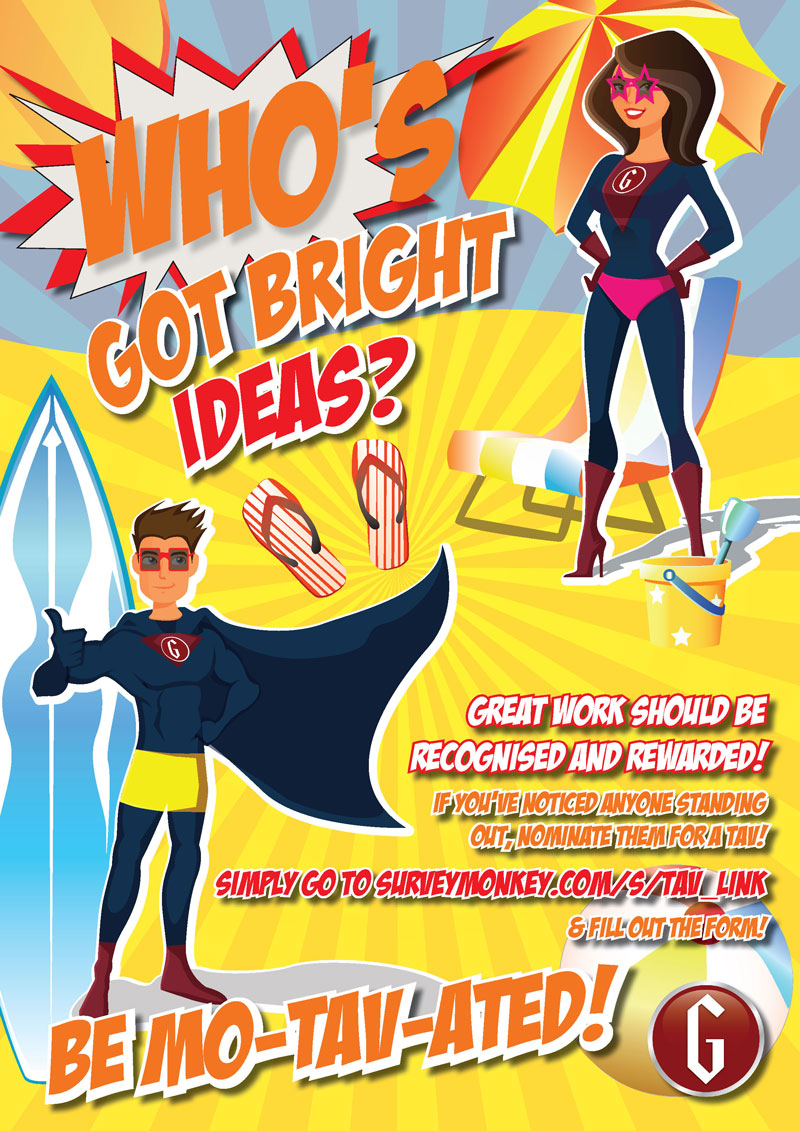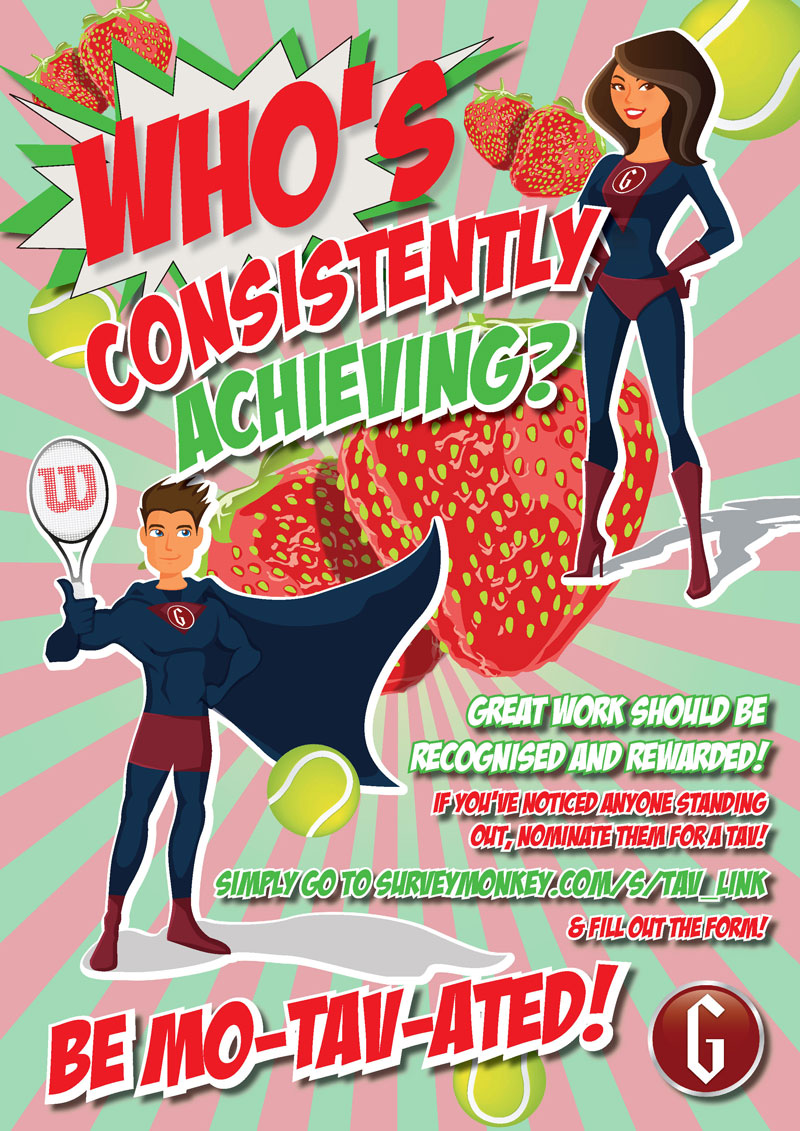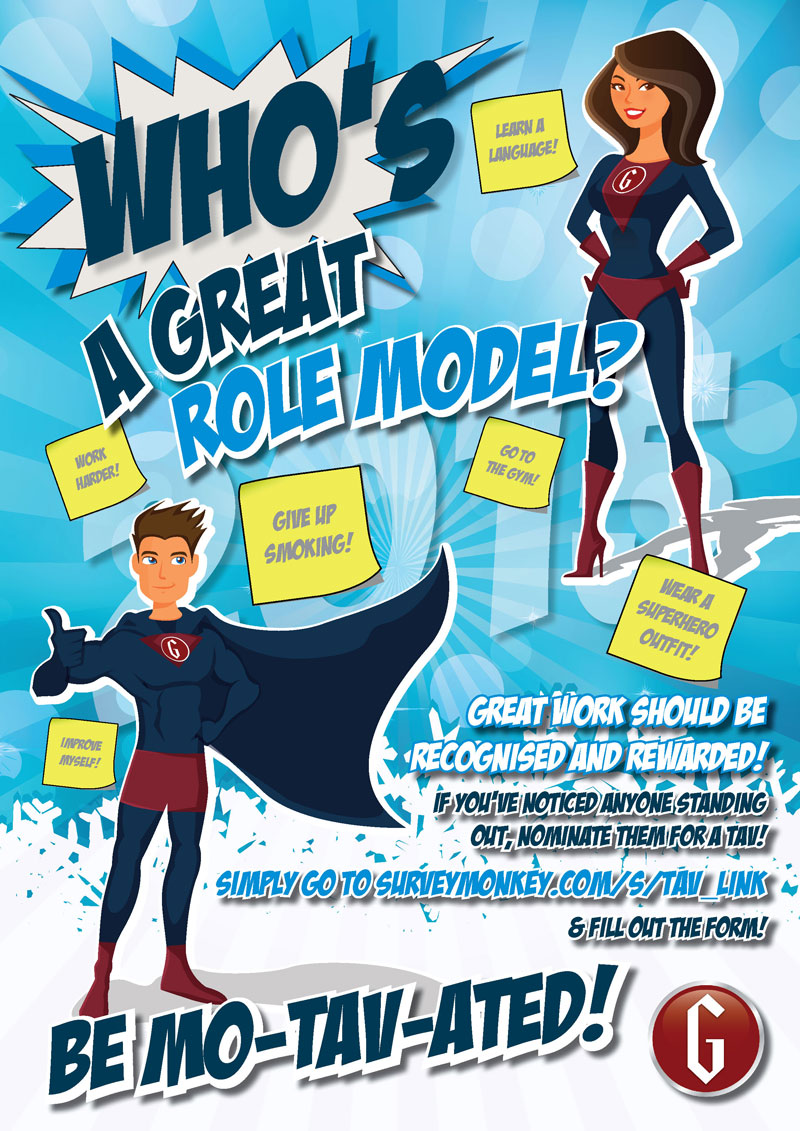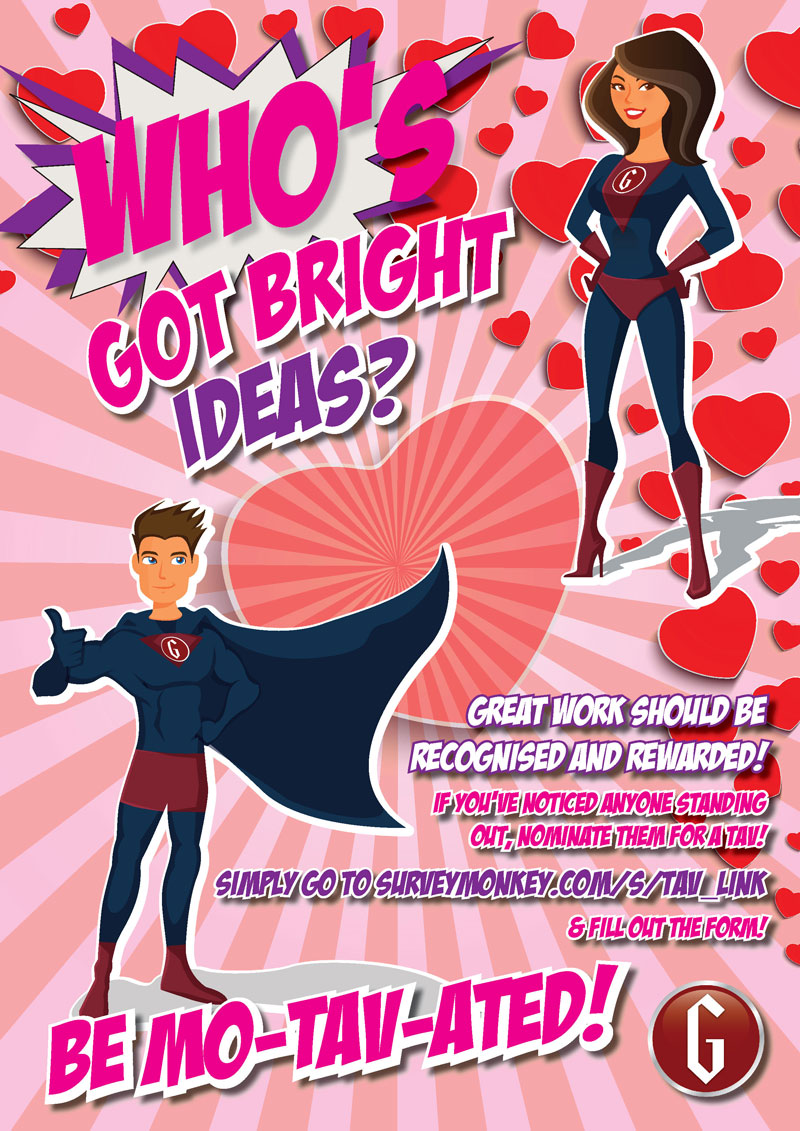 I was contacted a LinkedIn contact who worked at Guardsman, she asked me to design a poster that was to be used for their internal 'TAV Awards' a staff incentive programme. I did the original poster, which was well received. My contact then left Guardsman, but a few months later her replacement contacted me and asked me to do 12 more posters with the aim of using one each month. This I duly did for them and they were very happy with the result.
I used a stock illustration of the superheroes as a base, and added the uniform and logos. I then modified the characters depending on the theme that month. I also used a selection of stock illustration and bespoke illustrations for the monthly 'props'.
Had a lot of fun with this project.